Autumn Home Improvements are leading suppliers of the 'Choices' Timber Scotdoor Range in Bracknell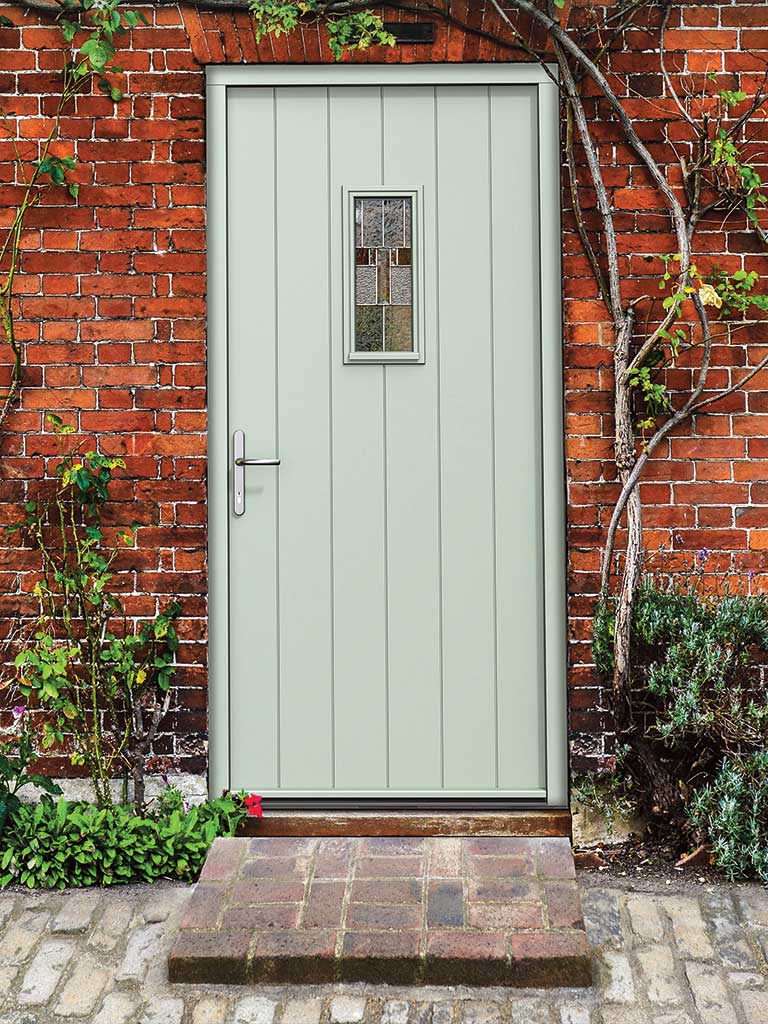 Open the door to more choice with Autumn Home Improvements
Combining tried and tested Scandinavian technology alongside british styling, 'Choices' Scotdoor Timber Entrance Doors offer a high level of protection against forced entry and are supplied fully assembled which includes the door, the frame, glazing, handles and the locks.
Providing a high level energy efficiency, our timber Scotdoor Range features a bonded 'sandwich' construction with an effective moisture barrier included which is achieved via aluminium plates which are used in construction.
In addition, 'Choices' Scotdoor Timber Entrance Doors can either be hung to the left or the right and additional security features can be added, such as a three point locking system, security glazing and security handle: all of which are ideal for giving you extra peace of mind in your home.
The 'Choices' Scotdoor provides ideal weather protection
Our fully assembled door sets perform exceptionally well against the weather, providing superb protection from the elements and are available as inward opening as standard, although you can also opt for an outward opening entrance door.
Door Handles (PAS 24 with 3 star cylinders)
COLOUR UPGRADE Available in any RAL Colour
As an upgrade, the 'Choices' range of Timber Scotdoors are available in any RAL colour to suit all requirements.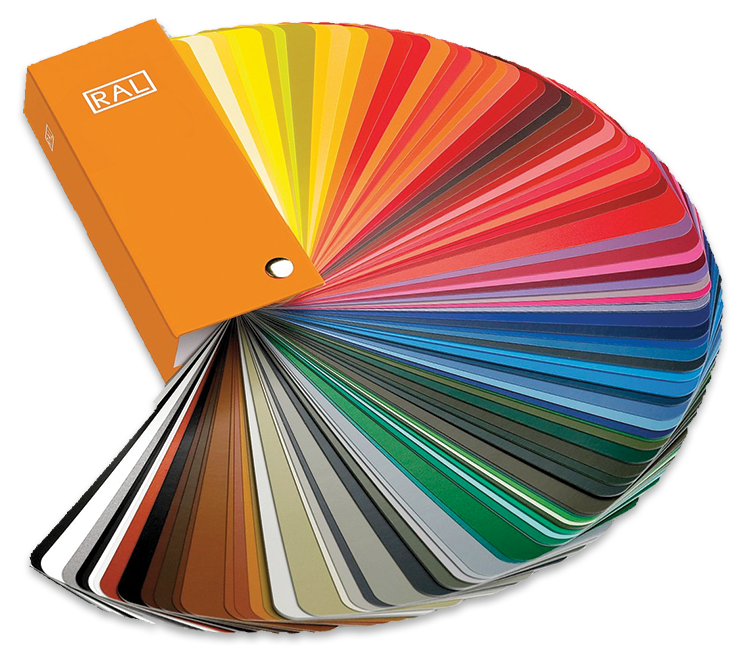 Optional Upgrades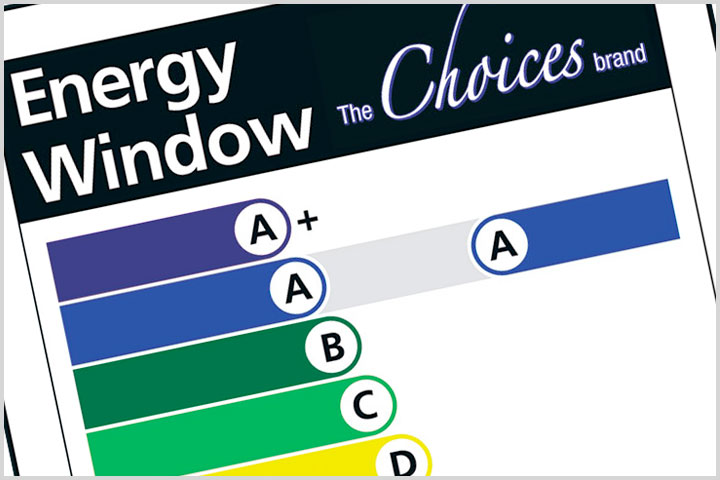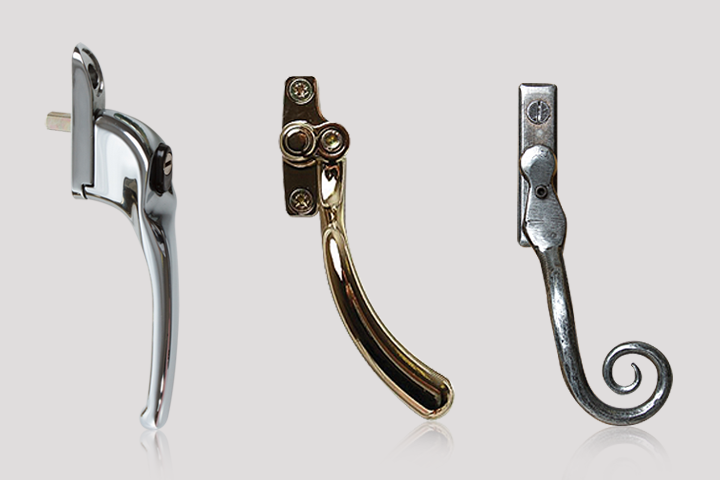 The 'Choices' range of made to measure timber windows and timber doors are natures choice for high performance windows and doors. Want to find out more? Request a Callback from Autumn Home Improvements at a time that suits you.