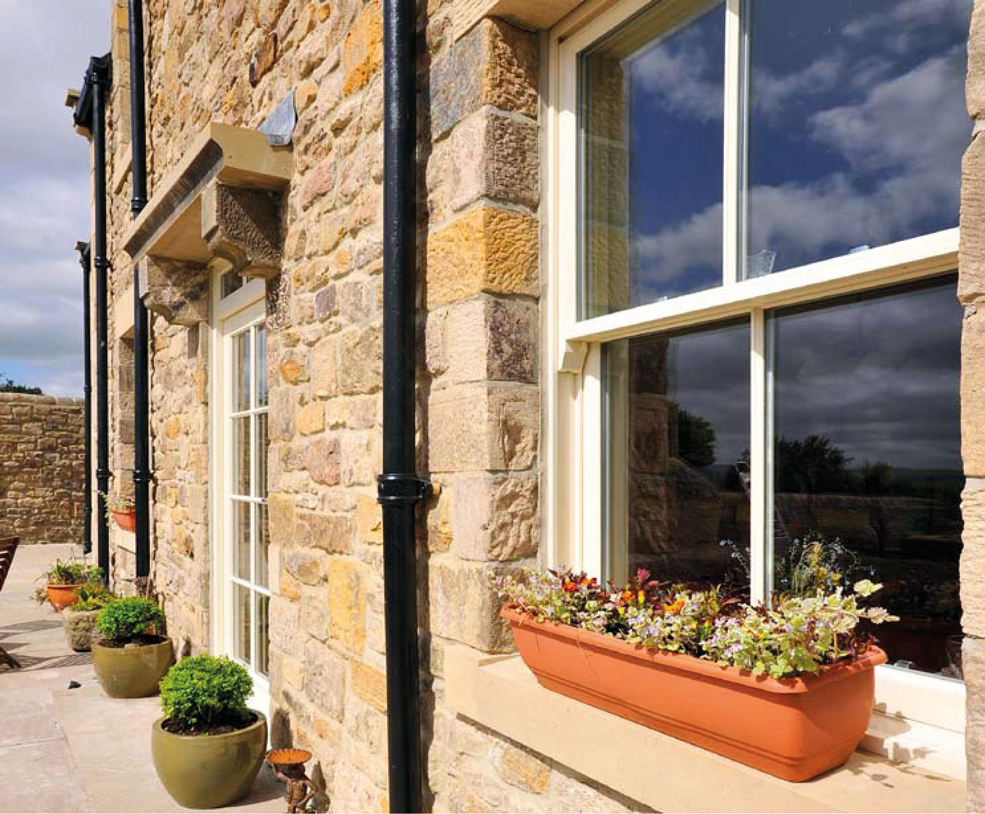 Add a touch of charm to your home with 'Choices' vertical sliding windows
Introduced to England in the late 17th century, sash windows are an inherent part of British architectural history which is why any property from this era would certainly be lacking without them.
'Choices' range of cords and weights vertical sliding windows combine excellent energy efficiency alongside the beauty of traditional sash windows, and dependant on the design, 'Choices' vertical sliding windows can be opened at the top or at the bottom.
'Choices' timber vertical sliding window specialists provide an excellent way to add a touch of charm to new buildings, as well as older ones
Traditional sliding sash windows usually consists of two sashes that slide in upwards and downwards motions – with one being in front, and the other behind, using vertical grooves in order to do so.
The mechanics of how the windows move are down to a steel weight attached to a cord, being used. The weight and cord are passed over a pulley and fixed to the glazed sash frame. However, the weights are not visible, This is due to them being suspended within the window frame itself.
Window Operations
Traditional pulleys with heavy duty cords and lead weights enable sashes to slide up and down. Simplex fittings can be fitted to the bottom sash to allow it to open inwards on butterfly hinges; which facilitates cleaning.
Both Sliding
Both Fixed
Top Sliding – Bottom Fixed
Top Fixed – Bottom Sliding
Top Sliding – Bottom LH Simplex
Top Sliding – Bottom RH Simplex
Top Fixed – Bottom LH Simplex
Top Fixed – Bottom RH Simplex.
Thermal Performance
Whole window can achieve – 1.5W/m²k
Size and dimensions (mm)
Choices products are bespoke, therefore can be manufactured to any size – within engineering limitations and health & safety standards.
The windows are supplied with 95mm wide inside facings and 110mm outside facing to form an open pulley box to suit reveal openings. Boxed mullions with continuous head and soles, 153mm wide to suit 6 inch imperial stone mullions, are standard. Wider fittings can be made to order. External mullion plates can be provided. A narrower outside facing is also available for straight reveals.
Cills (mm)
Standard
– Flush
Optional
– 25, 47, 62, 87
Materials
As standard
– Engineered Redwood
Hardwood Option
– Grandis
All timber used is FSC® certified
Performance
Tested independently to BS 6375 Part 1.
Colour
Default colour
– White RAL 9016
Standard Choices stains
- Cypress, Teak, Mahogany & Walnut
Optional
– any RAL colour can be provided.
Factory Finish
All products are sold fully factory finished. They are treated with an organic preservative after all machining to ensure complete protection across all faces.
All Choices coatings are water based, therefore, environmentally friendly. After basecoat, components have end grain sealer applied. Opaque colours use stain blocking primer. Top coats are high build breather paints.
Other Technical Information
Choices provide a full technical back-up service covering all aspects of product and glazing performance. Technical information, including detailed drawings, guidelines for installation, storage and operating and maintenance instructions are available in the download section.
Glazing & Glazing Bars
Double Glazed
22mm Softcoat 'Low E' argon filled double glazed units (4/14/4) – manufactured to BSEN1279.
Specialist glazing can be fitted on request.
Standard spacer bars
– Silver.
Optional spacer bars
– White, Gold, Bronze or for thermal efficiency.
Black Swiss V.
As standard, timber beads to all four sides. Beading secured by Choices fixing system.
Bonded glazing bars 25mm
Solid glazing bars 40 & 56mm
A range of leaded designs are available. 9mm as standard for rectangular and diamond lead designs.
Standard Obscure Glass Options
Bark (or Kura)
Arena (or Crepa)
Minster (or Kathedral)
Satinovo
Ironmongery
Pulleys
: Gold coloured wheel pulleys with mirror finish face plates.
Fasteners
: One gold coloured non-locking fastener is fitted to the meeting rails and two gold coloured hook lifts to the lower sash rail.
Security and Ventilation
: One face fixed travel stop and strike plate fitted with detachable key which allows the window to be left open to a fixed height without compromising security or safety.
Simplex fittings
: Can be fitted to assist with cleaning the sash from the inside. When asked to fit this we provide batten rods that are hinged.
Optional finishes
– Polished Chrome, Satin Chrome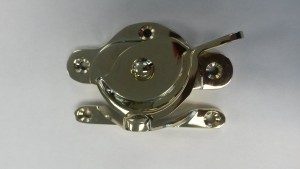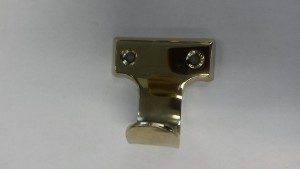 Ventilators
Vents are concealed within the frame head, eliminating the need for an unsightly and vulnerable external hood.
Standard (plastic)
– XS16 or Trykvent, White or Brown
Optional (Aluminium)
– TV90, White, Brown, Polished Chrome, Gold, SAA
All comply with current UK building regulations.
Optional Upgrades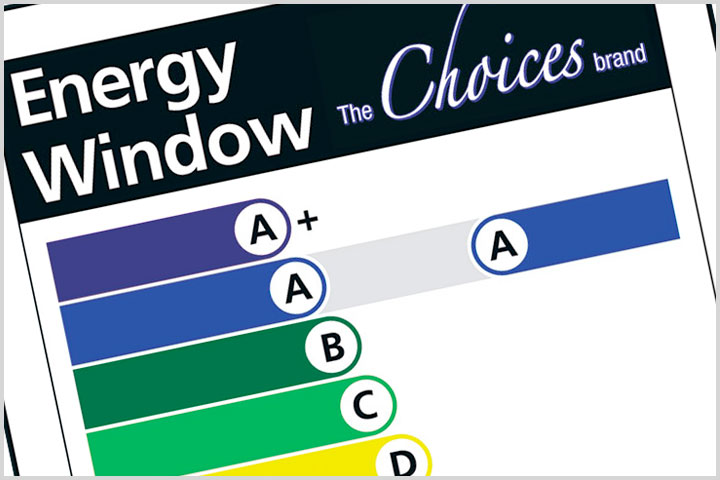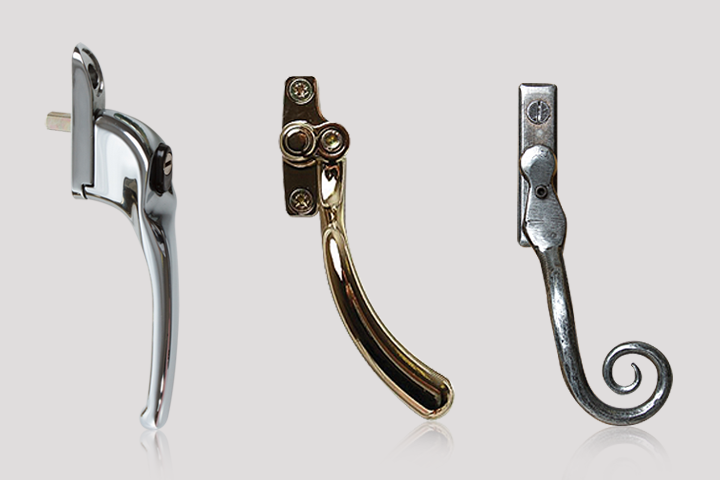 The 'Choices' range of made to measure timber windows and timber doors are natures choice for high performance windows and doors. Want to find out more? Request a Callback from Autumn Home Improvements at a time that suits you.