Craftsmanship combined with modern technology
'Choices' vertical sliding spiral balanced timber windows utilise modern technology alongside craftsmanship to create the spiral balanced windows that have pre-tensioned springs either side of the sash, which allows the sliding sash window to slide open and close effortlessly.
Using such techniques means that 'Choices' spiral balance windows from Autumn Home Improvements can be used in smaller areas.
'Choices' range of vertical sliding Spiral Balance windows have been magnificently engineered and are available either with a lead weight pulley system installed or alternatively, with our easy spiral slide technique. Both are an excellent option for any home in which you'd like to bring a touch of elegance while maintaining the aesthetics of your property in Berkshire.
Utilising 'Choices', Autumn Home Improvements take great pride in fitting the finest windows for your home and we will work with you to ensure that you receive the results you want. Our team of experts are always on hand to offer you support and advice when it comes to choosing your windows.
Optional Upgrades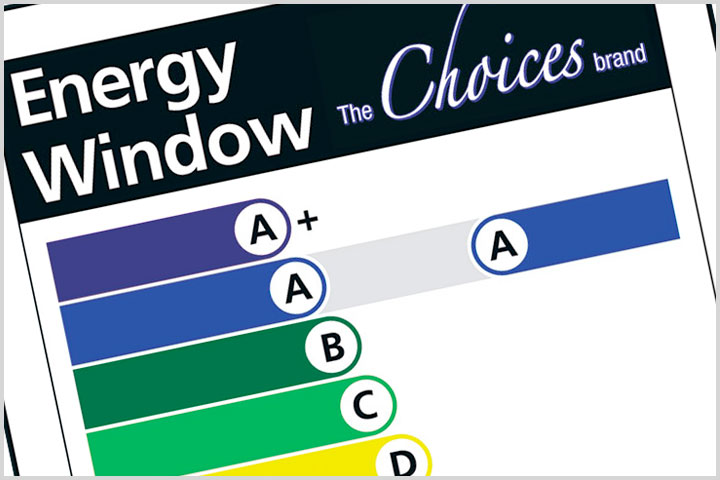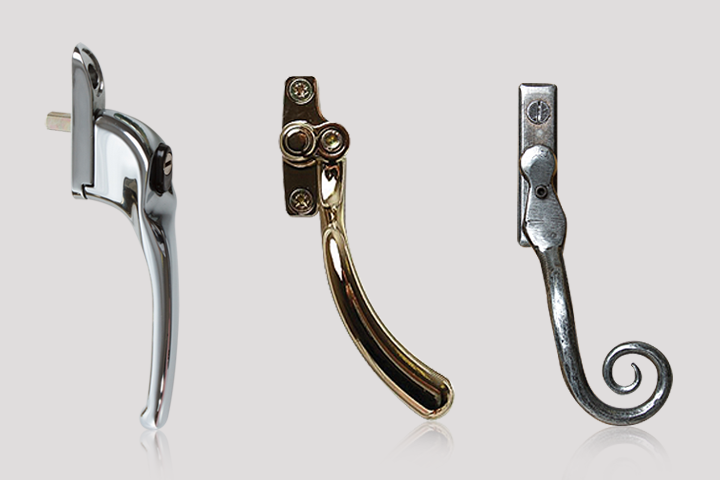 The 'Choices' range of made to measure timber windows and timber doors are natures choice for high performance windows and doors. Want to find out more? Request a Callback from Autumn Home Improvements at a time that suits you.